Inner Child Healing
Healing from Within
Thank you for visiting my website.
Inner child healing can help you to process internal suffering, which can help you change maladaptive behaviors. Working with a therapist, you can do several things to reduce the suffering of your inner child dramatically.
Showing them how to heal from their negative childhood experiences and to create a mindset full of confidence and belief in themselves and their abilities so they can drop their 9 – 5, show up confidently on social media to attract clients, and make sales so that they can stop earning money for others and start earning it for themselves enabling them to establish a healthy work/life balance so they can start enjoying life again with their family and friends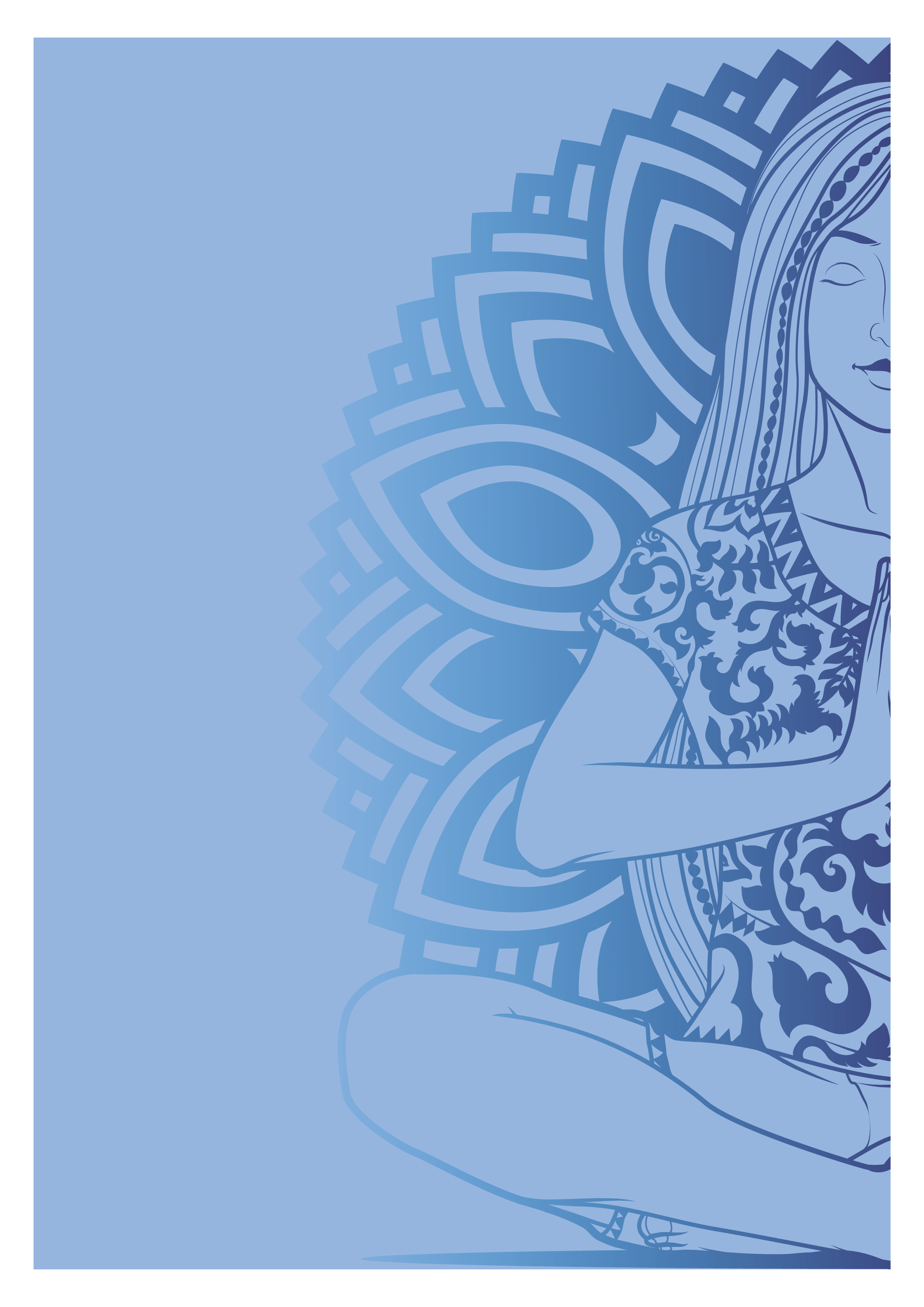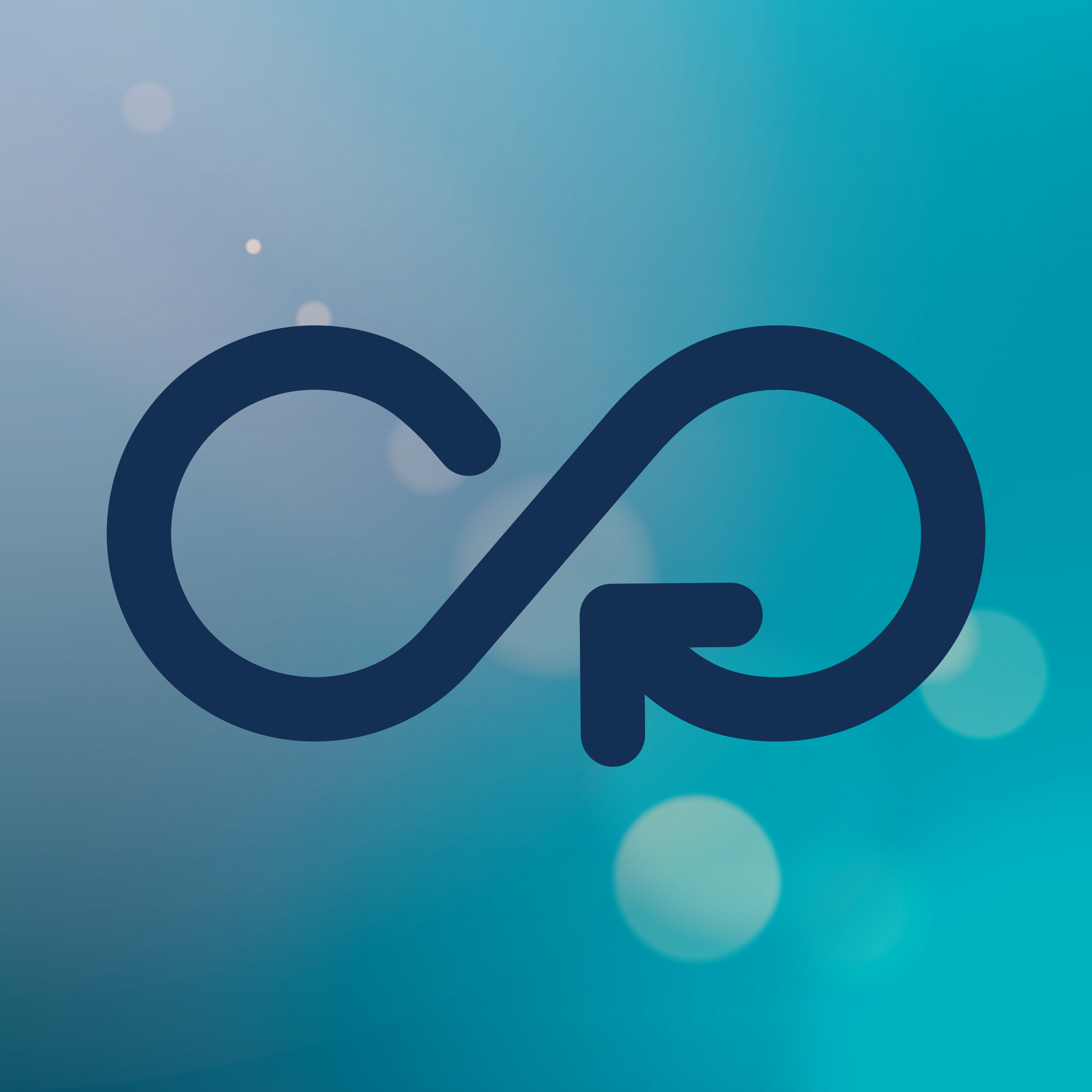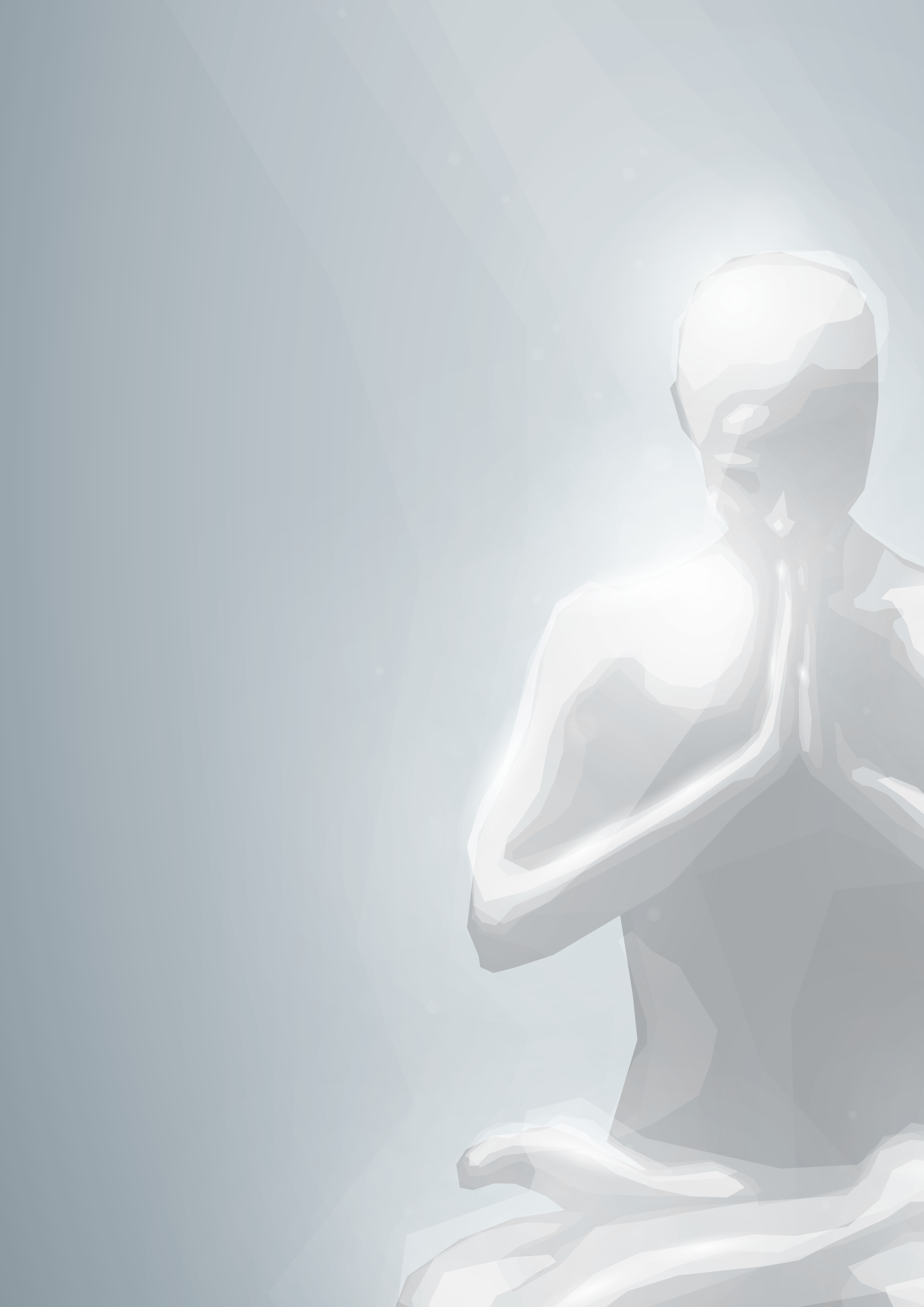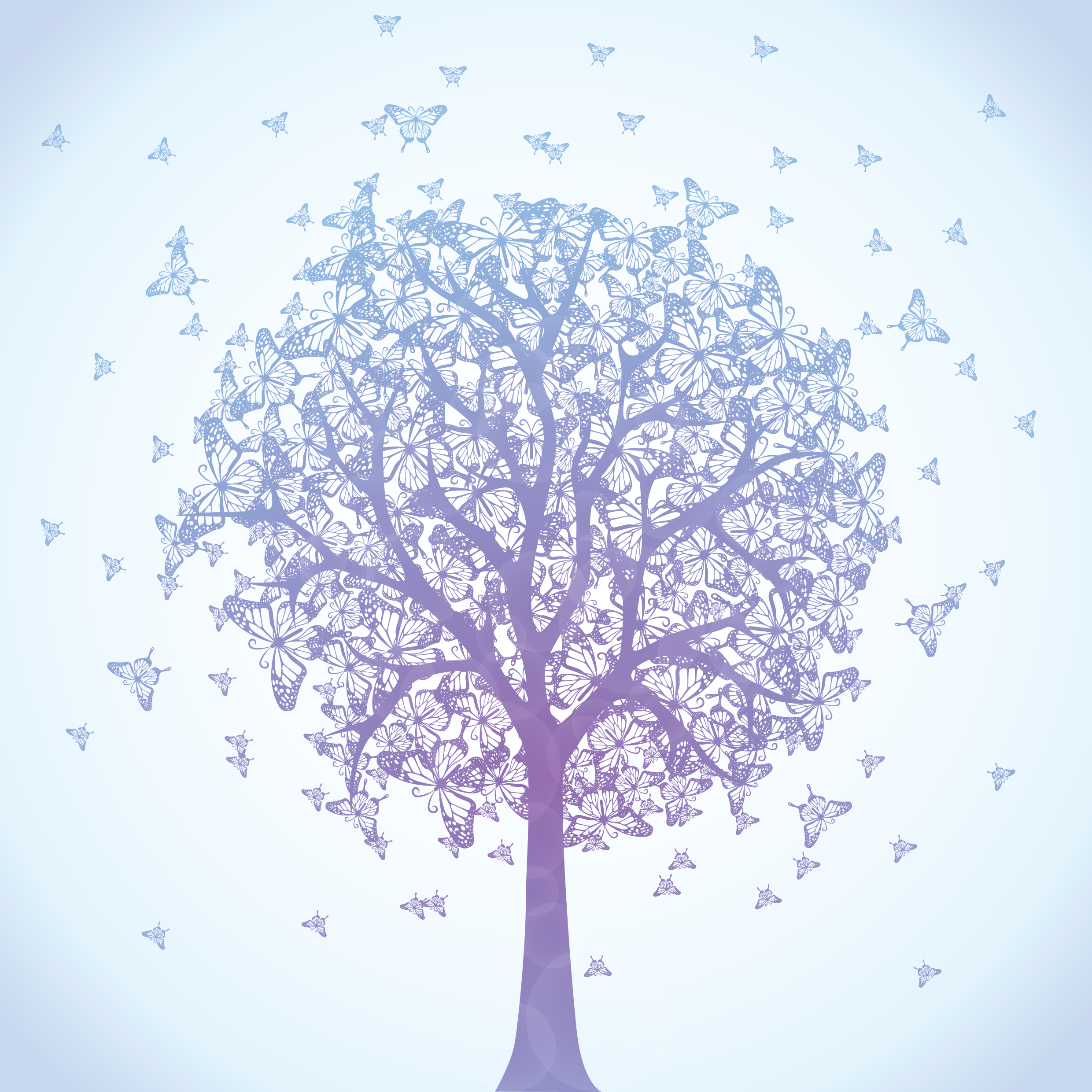 Healing From Within
Testimonials
Thankyou Kath also for my forensic energy field healing yesterday this was also fantastic. My energy is still processing but I know once this has finished I will be ready to fly ????
I had an amazing Soul Realignment reading! Gave me greater deeper insight to me and my life. Truly amazing! My husband also benefited from his Soul Realignment even thou he was sceptical before hand so thanks for that.
I've carried guilt around with me and never really healed from everything I had been through. When Kathy said she could help me heal, I won't lie, I was sceptical….so many have stepped forward who are healers and I have felt no change in me after any of the sessions but this woman just blew my socks off..!
After just ONE call I feel lighter,
I no longer feel like I'm carrying the weight of past traumas, I'm not carrying guilt, hatred or ANY negative emotions right now. You have astounded me.
Thank you just doesn't seem enough because you have just changed my entire life.
This is the week for change, and WHO I am is no longer going to be hidden, I am strong. I am not fearful. I am not heavy.
I am Kristin Angelia Burns
And I love who I am, & it's all thanks to you
I went feeling very anxious and stressed, and I came away feeling so much better in myself and with a different mindset after Kathy's healing. I would definitely recommend!
I recently attended an inner child healing workshop and found it helped me get over the past. It's relaxed , no pressure , confidential with other attendees. I felt a great resonance in the room too…